Cataract Surgery Can Restore The Clarity Of Your Vision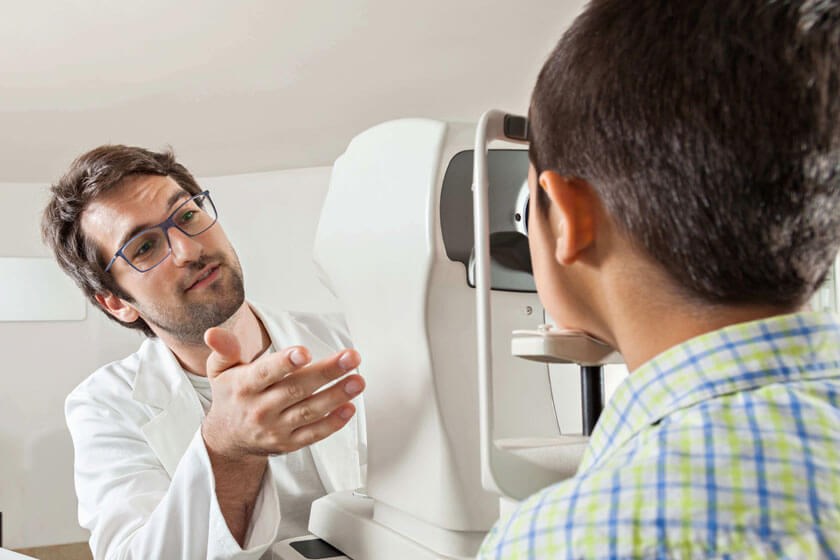 The lens of the human eye is clear and pliable, which allows you to sharpen the focus of your vision. As you grow older, the natural malleability of the lens starts to diminish. After age 40, this will impact the autofocus of your eyes causing you to need reading glasses or bifocals. This process happens to everybody and results in a dysfunctional lens.
For certain individuals, the lens of the eye can start to become cloudy, which further obscures the clarity of their vision beyond the ability of corrective eyewear. This condition, called cataracts, can have a significant impact on your quality of life and could prevent you from being able to safely operate a vehicle.
Cataract surgery will restore the natural clarity of your vision. In the procedure, the cloudy lens in the eye is replaced with a crystal-clear lens. Because of modern technology, I can make it so you don't need glasses or bifocals after cataract surgery. The procedure is quick and painless. There is no need for sutures with this procedure and most patients are able to return to normal activities shortly after surgery. Having done thousands of cataract surgeries, including teaching the techniques to other surgeons, I have seen over and over the benefits it can bring to patients' lives. With the amazing technologies we have available today, getting cataract surgery can turn out to be the silver lining of cloudy vision.
If you live in Utah's Wasatch Front region and are concerned about the clarity of your vision, call us today to set up an appointment at Waite Vision in Lehi, Utah.