Eliminate The Inconvenience Of Glasses And Contacts With LASIK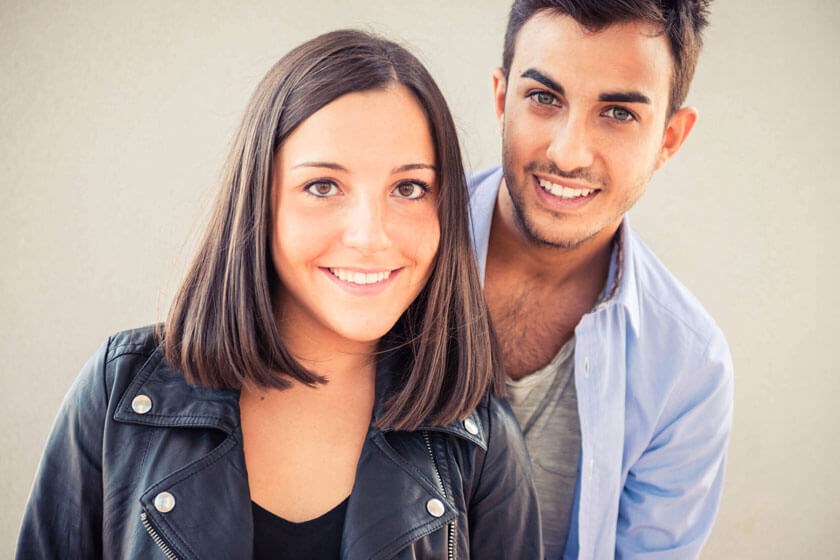 In the past, glasses and contact lenses were viewed as the most effective options to treat myopia, hyperopia and astigmatism. Of course, both these options are fraught with their own inconveniences.
Contact lenses need daily maintenance and replacement. Some individuals find them uncomfortable or complain of eye irritation. Glasses also need periodic replacement and are generally a nuisance, especially when they are lost or scratched. Swimming and playing with your children is so much easier without having to deal with glasses or contact lenses.
Fortunately, modern laser vision correction technology has made profound strides over the years. Many individuals struggling with nearsightedness, farsightedness and astigmatism can now have their vision cured by LASIK.
Here at Waite Vision in Lehi, Utah, Dr. Aaron Waite performs LASIK with the ultimate state-of-the-art equipment in an insightful and intimate environment. The treatment process is designed to alter the cornea of the eye with a computer-guided femtosecond laser and an excimer laser which reshapes the cornea. The procedure will perfect the focus of your eye.
Recovery time is brief with most patients returning to work the following day. After this remarkable procedure, you can do away with the persistent inconvenience of glasses and contact lenses.
If you live in Utah County or Salt Lake County, and you are looking for a safe alternative to corrective lenses, you should call to set up an appointment at Waite Vision today!