There Is No Longer Any Need to Wait To Get Rid Of Glasses or Contacts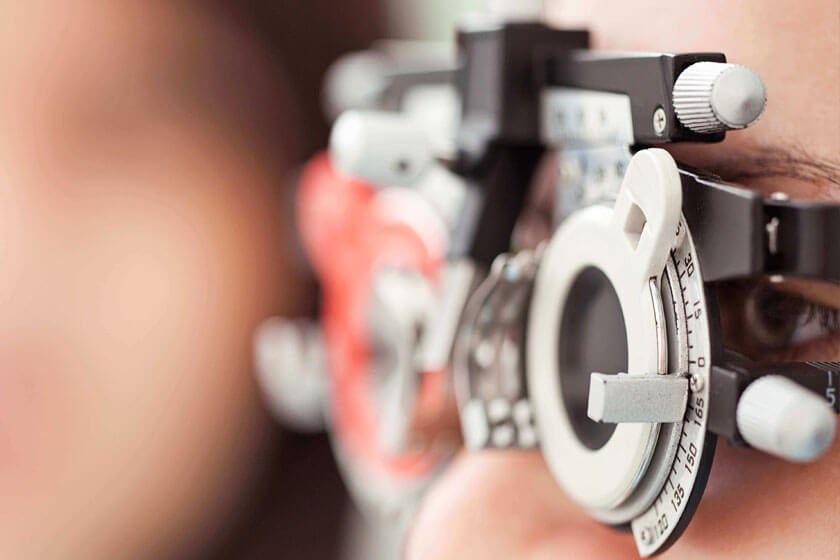 The human eye is a marvel of biology. It includes a variety of structures including the lens and cornea. Minor deviations in the shape of your cornea are what make the vision blurry without glasses or contact lenses. Having to rely on prosthetic devices, like glasses and contact lenses, has a negative impact on your quality of life.
Here at Waite Vision located in Lehi, Utah, our ophthalmologist, Dr. Aaron Waite, offers a variety of treatments to eliminate the need for glasses or contact lenses. Dr. Waite uses state of the art lasers which are computer guided, to correct the minor deviations of your cornea. They are perfect for eliminating near-sightedness, far-sightedness and especially astigmatism.
After performing a comprehensive ocular analysis, which is like a full MRI of the eye, Dr. Waite will help you understand your over eye health as well as your treatment options. If you want to get out of glasses and contact lenses, the most common method is LASIK. LASIK has been shown over decades to be extremely safe with excellent visual results. In addition to LASIK, we have a new procedure called SMILE that can correct your eyes. SMILE, which is also known as small incision lenticule extraction, has been approved by the U.S. Food and Drug Administration. It is quick and painless like LASIK and is performed in both eyes on an outpatient basis. The procedure involves Dr. Waite using a highly precise computer guided femtosecond laser to reshape the cornea by removing a small round lenticule of corneal tissue. There is only one microscopic incision which is a few millimeters long which seals perfectly. The recovery after SMILE is quick, with most patients being able to drive safely the next day. After the SMILE procedure, Dr. Waite and his excellent team will provide you with any necessary recovery instructions, which will also include using eye drops.
With these amazing advances, there is no longer any need to delay getting out of glasses and contact lenses. If you live in Utah's Wasatch Front region and you are ready to live life without lenses, call us to set up an eye exam with Dr. Waite and the staff at Waite Vision today!