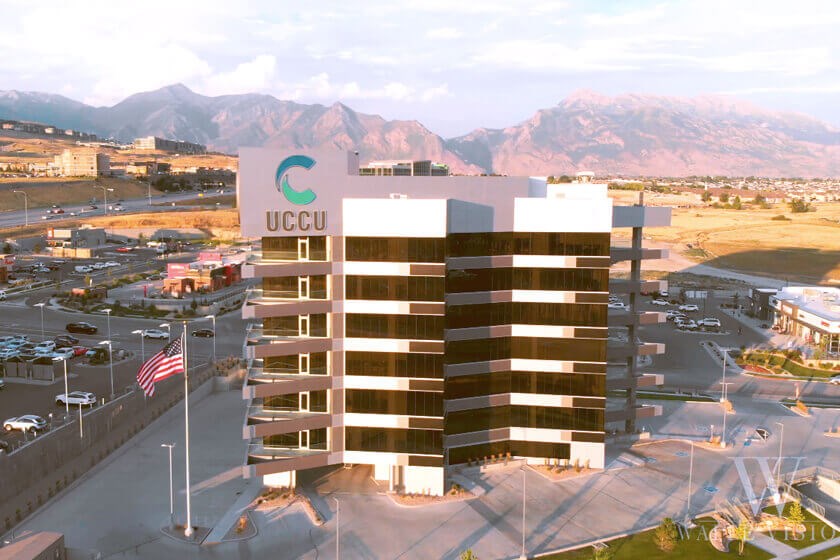 Congratulations! We are excited to have you come to Waite Vision regardless of where you live. We have many patients who travel to Waite Vision for LASIK, PRK, ICLs, crosslinking, and cataract surgery from far away cities and states.
How much time will I need to be in Utah for surgery?
Depending on your procedure and if you have a referring physician, we will need a few days or more to give you the best vision possible. Give us a call ahead of time and we can help you plan your trip.
Where should I stay?
We recommend the Hampton Inn Lehi- Thanksgiving Point. They are right around the corner and offer free shuttle service for our patients, free parking, free Wifi and a free hot breakfast! Our patients also get a special discounted rate. Click on the live link above or call our office for more details.
Where do I eat?
There are many fantastic restaurants within walking distance of Waite Vision and even more within a short drive. We literally recommend all of them. The following eateries are located directly across the street withing walking distance of our office: Slap Fish, Nektar Juice Bar, Ramenation, Teriyaki Bowl, Blaze Pizza, Village Baker, and Rhumbi Island Grill
Is there anything fun to do in Lehi?
Lehi is the heart of tech growth in Utah, known as Silicon Slopes, and offers myriad family friendly entertainment and shopping options. While you are here, we recommend a visit to Thanksgiving Point. Here you will find the new Butterfly Biosphere, Children's Museum of Natural Curiosity, and Museum of Ancient Life. Make sure to drive up American Fork Canyon, just a few minutes east of us and hike the Timponogos Cave or sunbathe at Tibble Fork Resevoir. The Loveland Living Planet Aquarium is only a few minutes to the north of our office.
If shopping is what you are interested in, look no further. Located literally two minutes from our office are the Traverse Mountain Outlets, filled with numerous popular stores and restaurants.